iPOS Tax Exemption in Pelletier's Gas Bar and Native Art Gallery
Pelletier's Gas Bar and Native Art Gallery is a service station located in Nipigon, Ontario on the Lake Helen Reserve. They began operating in 2006 and were processing tax exemption claims manually until 2009. That is when Wiz-Tec's ITE rebate software through iPOS was installed. The owner, Louise Dupuis, was concerned with improving and expanding the business as soon as she took it over. Upon hearing about the software, she immediately purchased the system and began using it to increase the efficiency of transactions and claim submissions.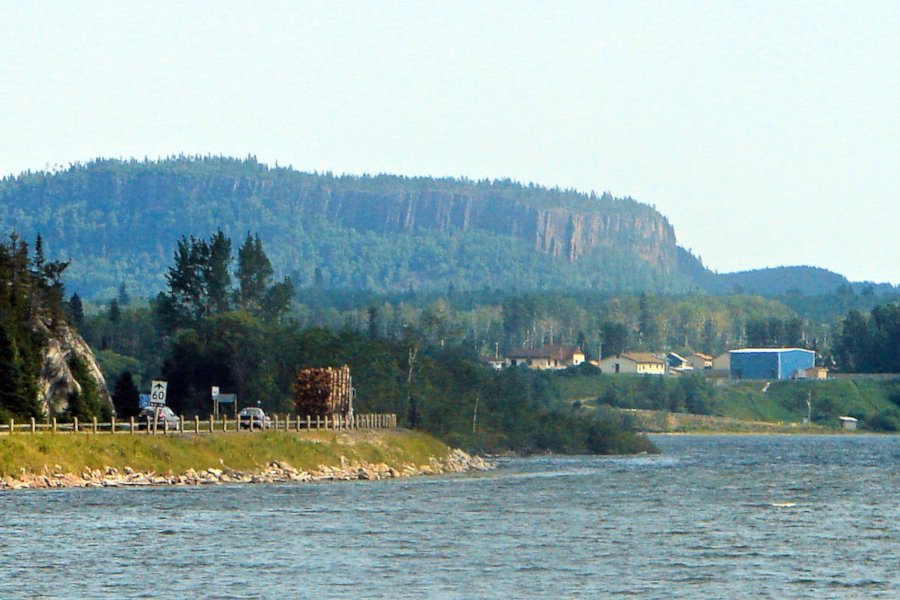 The gas bar has grown in size quite a lot over the past 14 years and as a result, it now offers a variety of services and products alongside fuel sales. This is why a reliable and quick point of sale system was one of Louise's top priorities. Wiz-Tec's tax exemption software, point of sale, and pump controller systems have been the backbone of her transactions since their installation.
ITE Service Outcomes:
400% increase in sales volume between 2009 and 2020
75% decrease in time needed to process transactions on POS
Monthly tax exemption paperwork cut down by 8 hours
Pelletier's Gas Bar has phenomenal reviews across the board and Louise attributes this to the incredibly low staff turnover rate for her business as well as the increased throughput of the point of sale system in use. She states that customers enjoy being able to have their transactions done by the familiar staff in a timely manner. The convenience of using a good point of sale system with tax exemption software is also slightly difficult to quantify, but the increase in sales volume and glowing reviews are an indication that customers prefer the services provided by Pelletier's to other gas bars in the area.
For a more detailed study into this operation, download the case study below.