The most adaptable and multi-featured point of sale
Our flagship point of sale system is made with utility in mind and designed to connect, control, and monitor your operations without compromises. From the smallest store to the largest chains, iPOS can handle it all.
Increase your productivity and simplify your day with our flagship point of sale. View, analyze, transact, manage, and control your equipment all from your POS. Without the need for multiple systems, iPOS combines all your needs into one with powerful point of sale with integrated control capabilities.
See how iPOS will work for your business
C-store and pump control combined. iPOS is a single system for both your pump and checkout needs.
The #1 ITE rebate service in Canada. With iPOS, your tax exemption rebates are built right into the checkout experience.
A complete solution for any retailer
Point of sale support you can count on. Anytime.
We want to keep your business running with as little downtime as possible. That's why we offer complete support for our systems.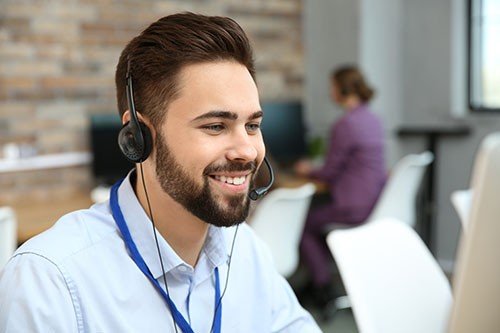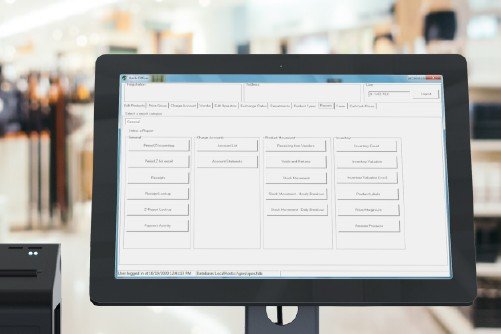 Management tools to help you take back control
Our built in back office software captures all your management needs in a quick, easy to use system.
Reach out to our sales team for more information on our point of sale systems