Supporting Canadian Businesses
Founded in 1991 in Calgary, Alberta, Wiz-Tec has been providing point of sale and payment solutions for independent and corporate retailers for over 30 years now. We proudly serve over 300 First Nation sites across Canada and various other retailers with fueling and tax exemption rebate POS requirements.
Wiz-Tec is in the business of helping your business
At Wiz-Tec Computing, building and maintaining relationships with our customers is one of our core focuses. We stand behind our products and believe that our customers should get the best possible experience out of them. Through our best in class in-house service team, we provide our customers with a relationship they can count on to keep their business running.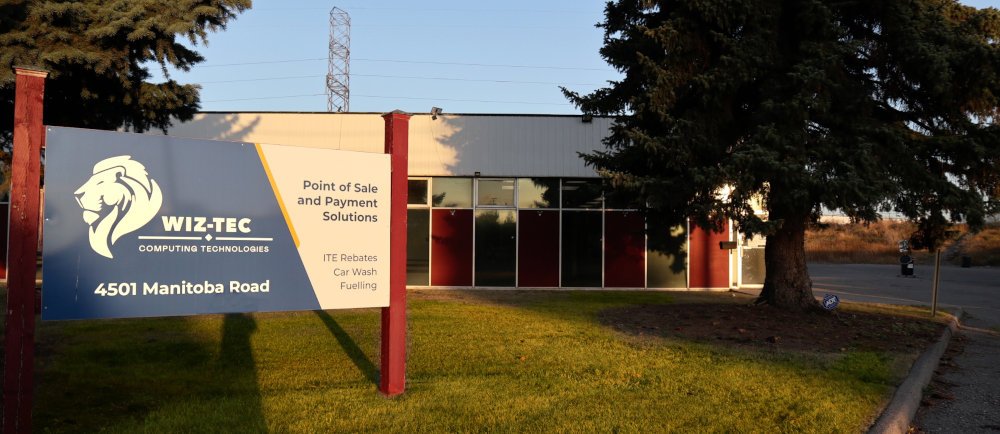 At Wiz-Tec Computing Technologies Inc. we build systems that provide businesses with simple, reliable, and comprehensive point of sale and payment combinations.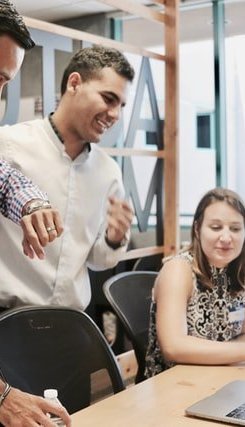 At Wiz-Tec, we pride ourselves on our products, so we maintain incredibly high standards for their quality. We build systems that can handle transactions in the smallest corner store or the largest chain.
Our products are designed with the future in mind. At Wiz-Tec we believe in making products that break boundaries and simplify lives through technological advances. That is why we're so committed to the innovation of technology in our field.
As providers of an important service, we have the responsibility of standing behind of our products. If they don't work how we designed them to, that is on us, and we'll find a way to fix it every time.
Our customers are more than just a sale to us here at Wiz-Tec. They believe in our products and that is why we commit ourselves to building long-lasting relationships with them. We grow alongside their business and support them through our products and service team.
Interested in a career at Wiz-Tec?
Take a look at the Wiz-Tec careers page for available positions, we're always looking for driven individuals to join our team.