Providing all in one back office software and POS solutions for gas stations since 1991
We want to help independent gas station owners get the most out of their equipment. That's why our fuel solutions combine all your back office software and POS for gas stations into a single screen to speed up lines and improve experiences.
We build solutions for fuel retail operators
At Wiz-Tec we aim to improve fuel retailers' lives by streamlining the checkout process both in your store and on your forecourt. Our solutions provide a single system to meet all the pump control and checkout requirements. We help independent gas stations increase their throughput and efficiency with the best back office software for gas stations and point of sale system combination in the market.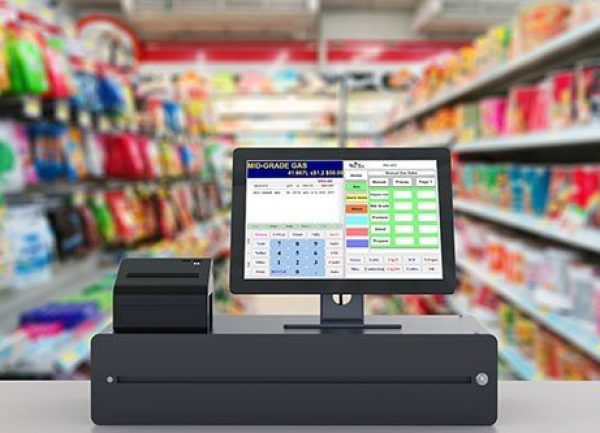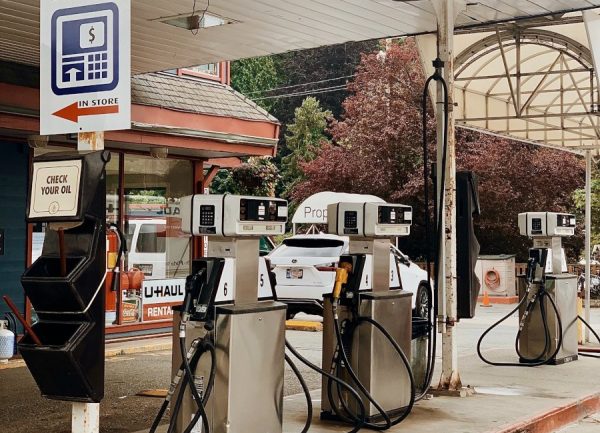 Wiz-Tec has been providing back office software and POS systems to Canadian gas stations for over 30 years
Wiz-Tec has more than three decades of extensive experience in the creation and provisioning of solutions for fuel retailers in Canada. We pride ourselves on our premium service and support because we know how costly downtime is for fuel retailers. Point of sale support is essential to any independent gas station. That's why we offer the best service line in the market with 24/7 availability for emergencies. Our commitment to our customers is to provide reliable, complete, and useful solutions for the issues they face. Whether you need back office software for your gas station or a reliable in-store POS system, Wiz-Tec's got you covered.
Our pay at the pump and cardlock solutions let independent gas stations update their operations
Wiz-Tec's OPTIS line of fuel payment and control systems will let you upgrade your pumps to accept payments at the pump without huge renovations or pump replacements. Our cardlock payment solution will allow you to make your operation into an unattended commercial cardlock. All our solutions integrate with iPOS to provide you with easy pump control right from your in-store touchscreen. We want to help you extend the life of your pumps and expand your revenue streams with our payment solutions.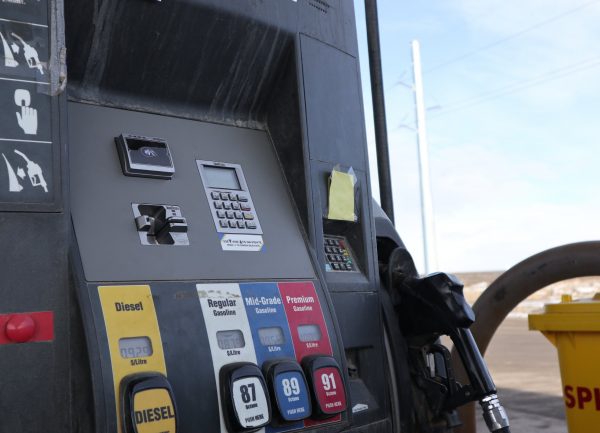 See how an independent gas station in Ontario reduced their time spent on paperwork by 75%
Wiz-Tec's independent gas station POS system and back office software with electronic ITE claim features helped Pelletier's Gas Bar and Native Art Gallery in Nipigon, Ontario get time back into their month by reducing their time on paperwork by 8 hours. See how they did it in the case study below.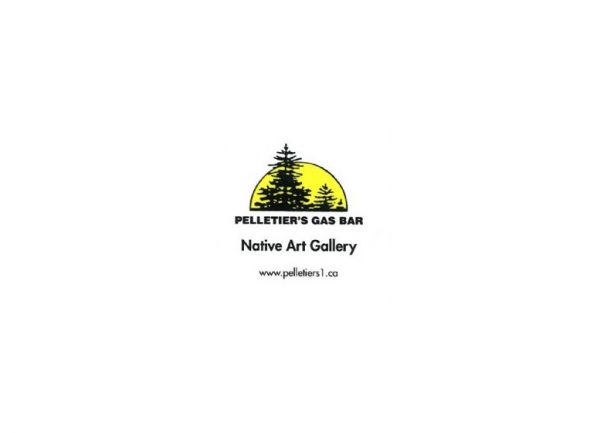 Contact our sales team and simplify your day today with our back office software and POS systems for independent gas stations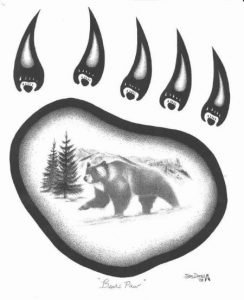 The Bearspaw Kananskis Travel Centre is a First Nation owned bannered Esso gas station and travel centre just off the
Read More »