The Bearspaw Kananskis Travel Centre is a First Nation owned bannered Esso gas station and travel centre just off the TransCanada Highway. It is 75km from Calgary and situated on the Bearspaw First Nation. Bearspaw has had Wiz-Tec's iPOS AITE software since its soft opening in January 2019. More recently they had the new Bridge technology installed to simplify their transaction processing by connecting their franchise POS with iPOS. Since the travel centre serves status and non-status customers, the band sought to invest in the business' development by improving customer experiences as well as by providing comprehensive tools for their staff to use for reporting and inventory procedures.
Bearspaw Kananaskis Travel Centre (Bearspaw)
24/7 gas station, Tim Hortons restaurant, and rest area for truckers
Bearspaw First Nation in Kananaskis, Alberta
10 gas pumps
5 card lock pumps
With the Bridge, this First Nation gas station and travel centre is now able to use a single system help them deal with almost everything. Reporting, inventory, transactions, and pump control can now be done through iPOS. They are now able to meet their contractual obligations with the Esso Bulloch point of sale system while still maintaining an efficient sales process by connecting to, and mainly using, the Wiz-Tec system for in-store transactions.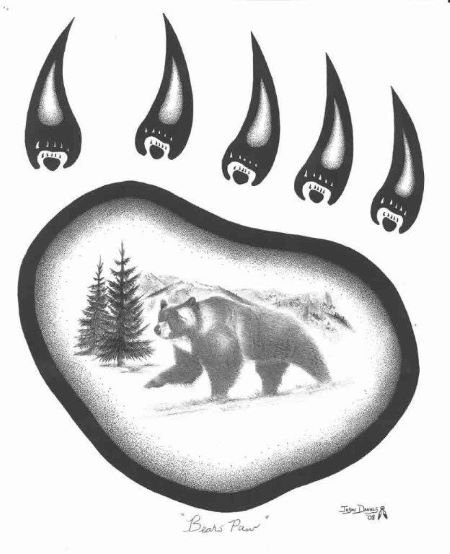 "I think over time the dollars will pay for themselves with the data we get from the system."

James Sand, Bearspaw First Nation CFO
Wiz-Tec's Bridge compiles data from both the Bulloch and iPOS systems and posts it to the Wiz-Tec back-office system automatically. Tax exempt transactions at this on-reserve gas station are now processed directly on the iPOS system instead of on both the Bulloch system and iPOS like before. As a result, it allows both systems to control the gas pumps without interfering with one another. iPOS now processes all transactions except pay at the pump and loyalty programs. The new ease of access to data provides the necessary resources for management to continue developing and growing the business by making more easily informed decisions.
Changes March 2020 vs March 2021:
Better customer and staff experiences during checkout
50% reduction in transactions times per customer
120 hours saved per inventory count
Total sales increased by 175.0%
Consumer fuel sales increased by 105.9%
Cardlock fuel sales increased by 357.6%
Fuel tax exemptions increased by 63%
Tobacco tax exemptions increased by

3%
Customers can now enjoy quicker checkouts and more efficient tax exemptions for their fuel and tobacco purchases. Moreover, staff can enjoy easier inventory procedures and less complicated checkout processes. Mr. James Sand believes that the investment will be worth it despite the premium price. He says, "I think over time the dollars will pay for themselves with the data we get from the system."
For the full study into Bearspaw Kananaskis Travel Centre, download the document below.