Effortless. Affordable.
Pay at the pump solutions.
Upgrade your legacy pumps to full serve-serve dispensers with a pay at the pump retrofit solution. Since our retrofits are compatible with the most common legacy pumps, we can provide you increased throughput at an affordable price.
Get pay at the pump without renovating
The cost effective upgrade to pay at the pump. Add OPTIS Retrofit to your pumps and start taking EMV certified PAP payments today. What's more, this retrofit solution can simply be added onto your existing pumps without expensive pump upgrades.
Get the most value out of your pumps with OPTIS
Retrofit. Without a doubt, this sleek pay at the pump
retrofit will turn your legacy pumps into self-serve
dispensers without having to replace them.
Take a look at how OPTIS Retrofit can work in your operation with our on-site product demo. Upgrade your legacy pumps to take pay at the pump and increase your throughput today.
Extend the life of your pumps with retrofit solutions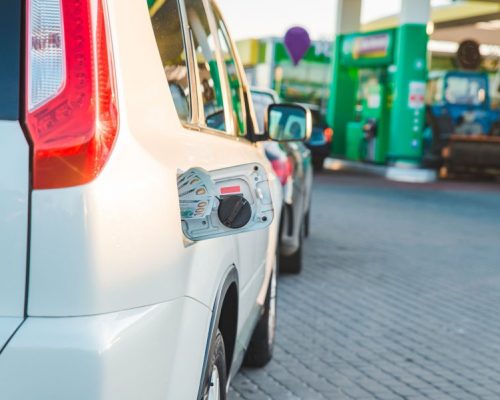 Significantly increase forecourt throughput with pay at the pump
Bring yours pumps into the present with a sleek and reliable pay at the pump retrofit. Unlike expensive renovations or pump upgrades, OPTIS Retrofit can fit into the most common legacy pumps to provide you with an alternative to replacing them entirely.
Offers both a compact design and easy installation
A simple pay at the pump retrofit directly onto your current pumps. Since our experienced technicians will install OPTIS Retrofit and connect it to iPOS, you can start taking payments on your forecourt right away.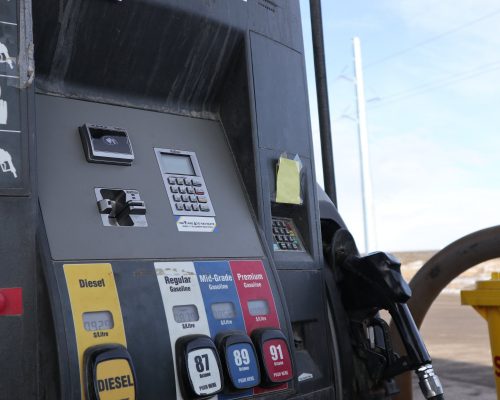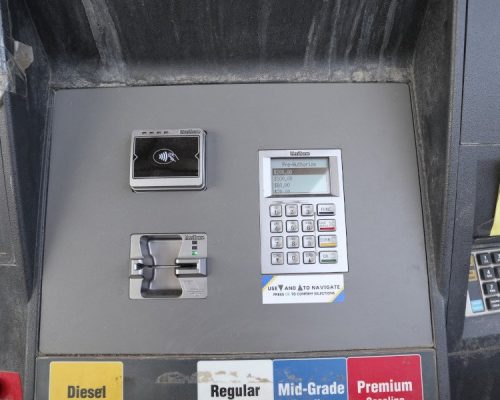 Reliably built and undeniably backed by complete service and support
Not only is OPTIS Retrofit expertly designed to fit in most legacy pumps, but also easily integrates into your operation. Because we use premium payment terminals and materials, OPTIS can easily handle any weather making it a reliable pay at the pump solution.
Get a free quote for pay at the pump today
Looking for cardlock solutions?
Take a look at OPTIS Cardlock, a powerful payment station for unattended gas stations.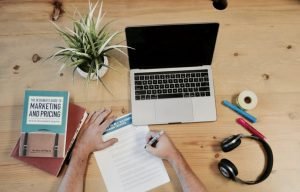 Image is very important for a successful business. With all the competition in the service station market, it is what
Read More »