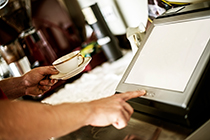 Premium Point-of-Sale
We offer an affordable, versatile, and feature-rich Point-of-Sale package to suit all of your needs.
Read more.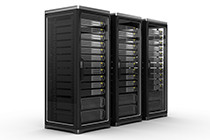 Head Office Server
Manage pricing and monitor inventory for sites nationwide. All from a single location.
Read more.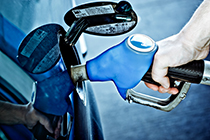 Fuel Integration
Manage fuel pumps with ease through our point-of-sale integrated pump-control system.
Read more.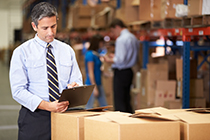 Back Office Suite
Our retail management suite allows you to manage a retail operation with ease.
Read more.
Welcome to Wiz-Tec Computing Technologies Inc. - Software Solutions Provider
Wiz-Tec is one of the fastest-growing software companies in Canada, with customers from coast to coast. Our primary focus is electronic business solutions, Point-Of-Sale (POS), and integrated systems for small, medium, and enterprise needs. Regardless of the size of your company or your budget, Wiz-Tec is here to assist you and your company. It's what we do, and we do it well.
Wiz-Tec is based out of Calgary, Alberta, and has over 20 years of experience in the technologies needed to meet the needs of our customers, not only from the manufacturing side, but also from the development and service side. Our experience relating directly to the provisioning of software solutions through-out Canada is extensive, and you'll find our applications literally from Vancouver Island straight through to Halifax NS.