Linked payment points for total control
Operate your car wash payments more efficiently by connecting them to your point of sale for 360° control. Monitor, control, and troubleshoot all from a single touchscreen.
All your bays on a single screen
The ONICS series connects with iPOS to control your wash equipment directly from your store. In other words, powerful features give you auto-compiled sales data, in-bay account entry, remote troubleshooting for equipment, and monitoring of payments.
Automatic or self-serve?
We've got you covered.
Request a free quote for your ONICS setup
Powerful payments for a smarter car wash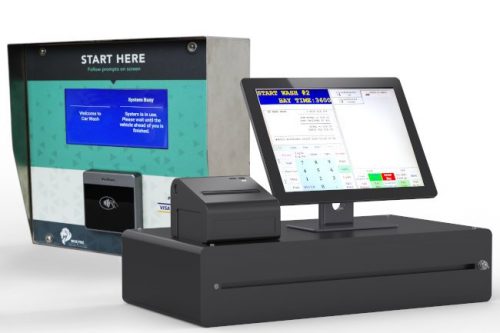 Take back control with wash integration
No need to leave your till unattended. Fully control your wash equipment directly from your POS. Improve your throughput and increase customer satisfaction.
Advanced corporate account management tools
Get more out of your equipment with easy to use charge account tools. Above all, get rid of time-consuming reconciliation with auto-generated reports through iPOS.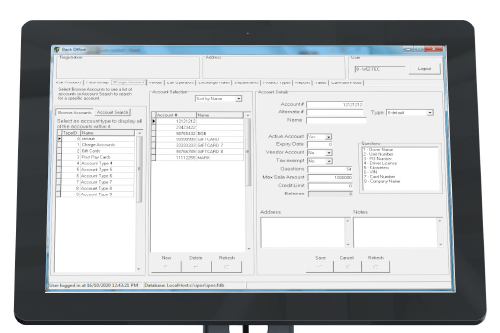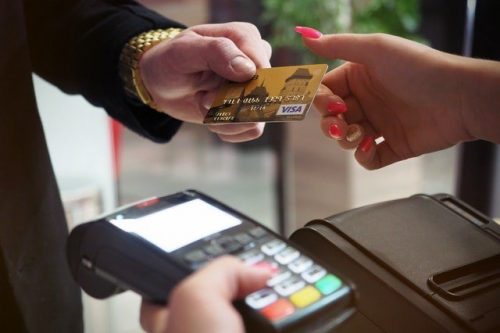 Secure, reliable, and EMV certified payments
Payment technology by Moneris means you have Canada's #1 payment processor backing you. Give your customers confidence in their payments.
Rugged design for weather-resistant payment points
Made in Canada, for Canada. Our payment stations are made from durable and premium materials. In other words, be confident your equipment will last through car wash conditions.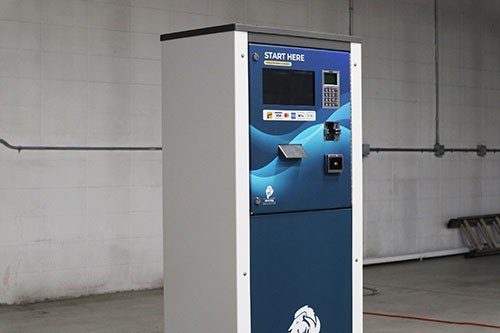 Looking something lightweight and quick?
Take a look at our standalone solutions