The #1 ITE rebate software in Canada
Streamlined, electronic tax exemption claims through your point of sale for all provinces. File fuel and tobacco claims electronically and get money back faster.
Get your free time back with electronic tax exemptions
Our point of sale ITE software simplifies fuel and tobacco tax exemption rebates and reports by automatically filling out information during the transaction. Generate detailed and accurate tax exemption reports directly from your point of sale and file submissions in real-time in select provinces.
*Process depicted is for AB, SK, ON, and QC only. Specific rebate process is province-dependent. Contact us for more details on how our ITE services work in your provincial system.
Rebates and exemptions made easy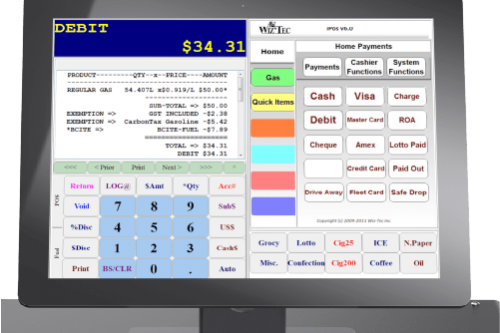 Electronic rebate claims through your point of sale
Fill tax exemption rebate forms directly from your POS and file electronically in supported provinces. Automatic submissions simplify paperwork and get money back into your account faster.
Quick status verification
Instant verification of status cards in select provinces. Scan barcodes to validate status cards during the transaction process to speed things up.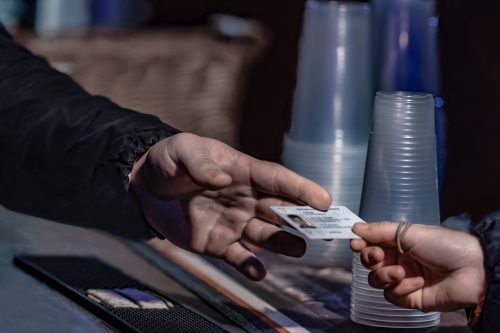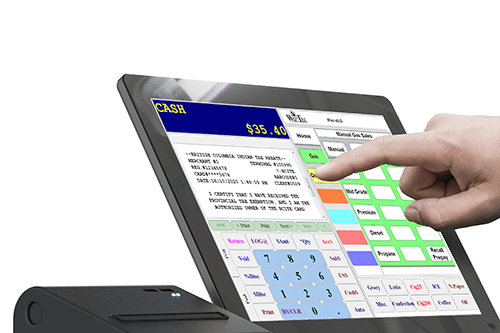 All in one point of sale and fuel console
iPOS ITE provides you with a full checkout lane, best in class ITE rebate services, and a fully functional fuel console within a single system. Control pumps and manage usage directly from the in-store point of sale to improve your operation.
Our point of sale with tax exemption software works for all provincial rebate systems. From real-time electronic submissions to pre-filling paper forms, iPOS ITE will adapt to any provincial system.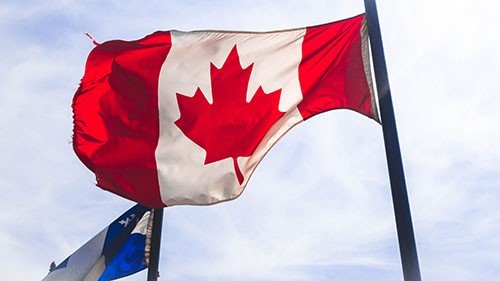 Anytime you need help, we'll be there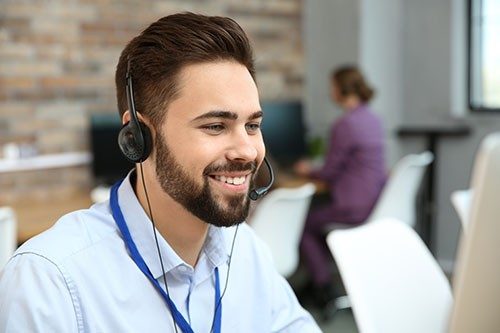 Complete support any time you need it
Ready to simplify your ITE rebates?
Talk with our sales team and let us help you get your money back faster