Take control of your car wash with a point of sale
Designed for business owners that expect the most out of their tools. Our car wash point of sale system lets you take control of your payment stations and wash equipment.
Improve your throughput with our all-in-one POS and bay controller. Run your car wash right from your in-store touchscreen.
Request your free quote today
iPOS is the first and most complete solution for all aspects of a car wash. Control and monitor payments directly from your store, link pay stations for easy reconciliation, and get one of the fastest transacting point of sale systems in the market for in-store sales.
A better car wash point of sale
for better car washes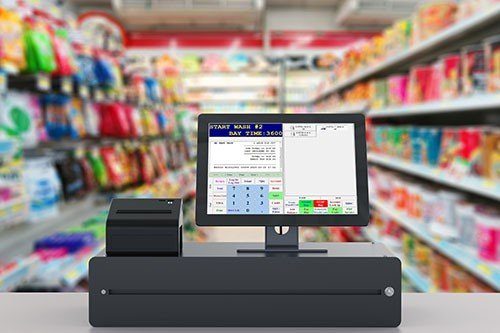 Real-time car wash equipment control at your fingertips
Run your car wash as efficiently as a gas station with our point of sale car wash controller integration. Control your wash equipment from your point of sale touchscreen as easily as using your smartphone.
Complete point of sale and checkout capabilities
Make sales quickly and easily with the fastest transacting car wash POS in the market. Improve customer experiences and modernize your transactions.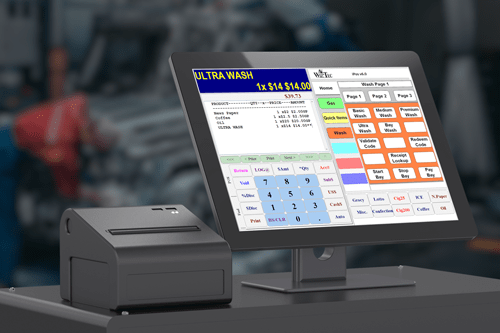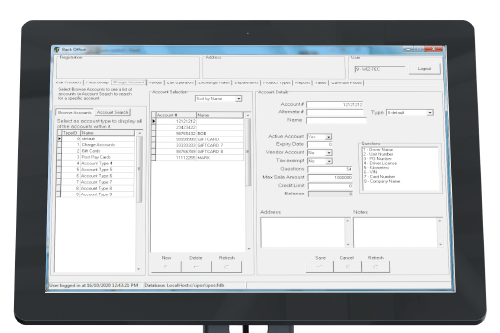 Easily compile sales data into one system
Detailed reports help you keep an eye on the health of your business. Generate sales reports easily with the built-in reporting software in iPOS.
Build your own smart wash
Link all your pay stations to your point of sale with our line of iPOS integrated and EMV certified payment products.
Complete support any time you need it
Downtime is costly so we're here to help your system get back up and running if any issues arise. We're just a phone call away.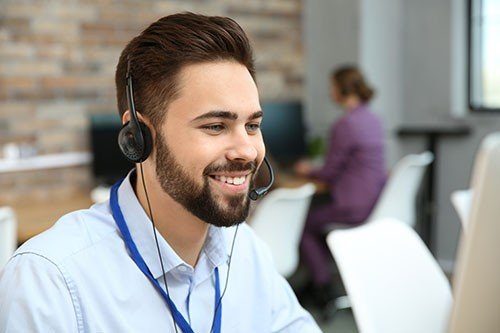 We're here to help. Contact our sales team today to learn more about iPOS for Wash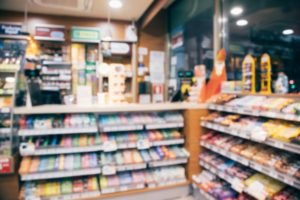 When it comes to service stations, the bulk of profit comes from sundry sales. Fuel sales usually have thin and
Read More »