Car wash point of sale and payment system experts
Our solutions provide car wash operators with an easy to use and comprehensive system. In other words: control, monitor, and manage all your sales better.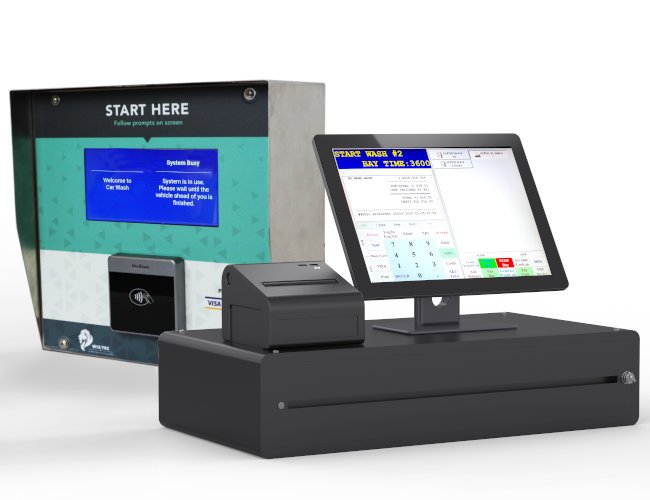 The market leader in Canada for car wash payment and point of sale system combinations
Our 29 years in the fuel and retail point of sale industry have allowed us to reimagine the way car washes operate. We've taken the efficiency of a gas station and combined it with the power of a retail POS. As a result we created a car wash system that is capable of controlling equipment, automatically reconciling sales data, and processing transactions – all from a single touchscreen. We're committed to improving your operation. Let us help you increase and improve throughput, customer spending, and customer experiences.
Products installed across Canada
Premium, heavy duty hardware
Modernizing car wash systems through innovation
Our car wash point of sale and payment systems have the most advanced equipment integration and control capabilities in Canada. We've simplified the attendant experience by making it possible for operators to monitor, control, and manage their bays and equipment directly from their in-store point of sale. Reduced staffing costs and increased efficiency means your operation will perform at it's best any time and all the time.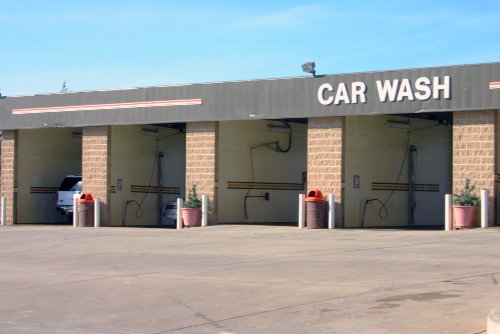 Find the right payment and POS systems for your car wash today
With Wiz-Tec's car wash systems and premium 24/7 support you can improve efficiency, reduce labour costs, and monitor your car wash without compromises.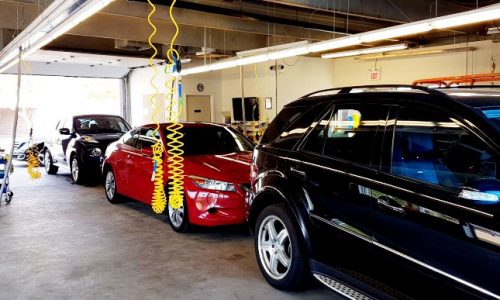 See how Go Detail increased their average customer spend by over 92%
Wiz-Tec's car wash payment and POS systems helped Go Detail and Express Wash in Calgary, Alberta get back on track with EMV upgrades to their self-serve bays.
Interested in modernizing your car wash?
Talk to one of our sales team and get the information you need about our car wash systems across Canada.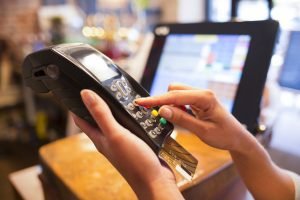 In-store point of sale systems generally require some standard hardware so you can easily take care of all transactions. Countertop
Read More »