Car washes are different from a lot of retailers in their method of service delivery. As an owner, you might also find merit in having a convenience store set up for your customers to wait in (and buy extras) while their car is washed. Finding the right point of sale system is important in this case. Car washes can have a variety of procedures to track and report on. Finding a POS that is able to compile all these different reports is critical in the management of your business. Investing in an advanced system can save you money, generate more profit, and simplify your operations.
The correct POS has the ability to maximize your revenue potential and give your customers the best impression every time. One of the most important purchases you'll make in regards to your car wash is the point of sale system. This is a long term investment in your business, customers, and your employees and should be treated as such.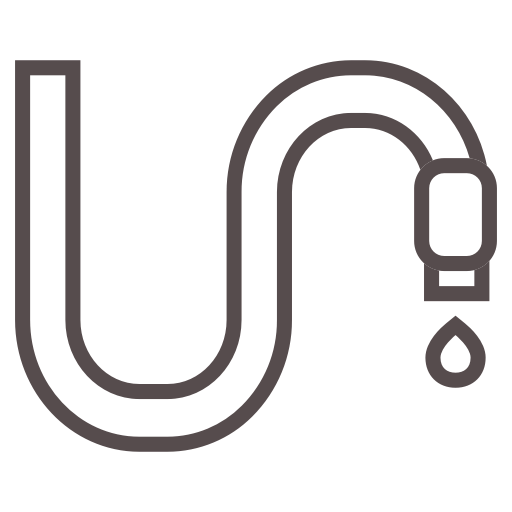 Wash Integration
Whether you have a full service, self serve, or automatic car wash, your POS must be able to easily and reliably connect with your wash type. A bare bones system must be able to control washes, make reports, conduct transactions, print receipts, and generate wash codes. An advanced POS will include the ability to control and monitor your bays in real time. This should be a priority since it removes the hassle of having to keep track of which services are in use. You'll start and stop washes directly from your POS so you'll be doing customer support remotely. Integrating your POS with your wash bays is a great way to ensure that you are giving your customers the best possible experience. It will make management and staff awareness issues a thing of the past and help you use your time more effectively.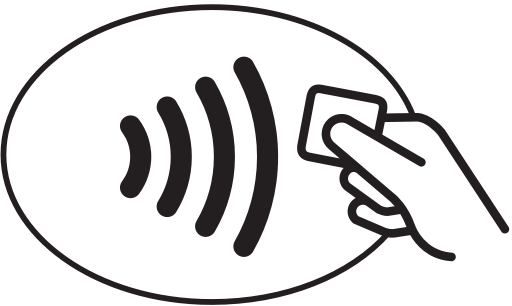 Payment Options
Payment methods are a key feature you should look for in your POS of choice. Cash transactions have significantly fallen over the past few years and consumers are looking for businesses that provide them the convenience of paying with whatever method they prefer. Most car wash owners report an average increase of 4-6 dollars in ticket revenue after installing credit and debit payment methods for self service bays.
Compliance
Having tap and chip enabled payment points in your bays is incredibly important as a lot of car washes still use coin or swipe operated bays so they lose the chance to capture an additional 20% of the market that prefers tap payments. You must also ensure that the point of sale you purchase for your car wash has PCI and EMV complaint terminals and maintain that compliance regularly. This is essential in keeping yourself free of liability as well as in protecting your customers.
Management Tools & Reporting
Having a system that allows you to check on inventory, labour hours, and reporting is essential to maximizing your business potential. As an owner or a manager, having the tools to run your business should be a top priority. A good POS system will allow you to do just that without the hassle of having to make reports yourself or having to keep track of inventory manually all the time. Look for a car wash POS that allows you to manage pricing, inventory, hours worked, and reporting. You must also be very careful in your choice of POS as the reports generated must be good quality and accurate.
Subpar reporting causes you to lose revenue. It is an easy mistake to make so a lot of care has to be taken to avoid these issues. These are the most basic necessities, but having a POS with the ability to provide even more features such as purchasing and receiving will save you the headache of doing it all manually and keeps your business running smoothly from the day the POS is installed.
Easy to Use
Training staff on your till is a difficult process without the support from an easy to use POS system. While cash registers used to be the standard for most retailers, the modern solution is touch screens and tablets. These solutions provide your employees with an interactive and intuitive interface to work with. The training times shorten and the human errors decrease so having a POS in your car wash that's easy to use and train on should be one of your priorities. Having a system that allows for employees to perform at their best is also a great way to secure your place as a good business to your customers. The customer doesn't see what is behind the screen and is usually only preoccupied with the time it takes to make the transaction. Make a great impression by providing, quick, accurate, and good service.
Support from POS Provider
While you can think of a POS as a one time investment, you have to remember that things change and must be updated. Things also break or don't work as expected sometimes. For these reasons, it is incredibly important to secure a POS provider that offers quality support for their products. Without the knowledge from your POS provider it is easy to make mistakes when trying to repair issues. These can lead to even bigger problems down the line and hurt your bottom line. Having the safety blanket of a provider that backs their product wholeheartedly is crucial in maintaining, updating, and servicing your investment.
Take all these factors into account when making the choice for a new car wash POS and you'll feel confident in your purchase. As always, make sure you do your due diligence and choose the best alternative for your site based on your needs and customer requests.
Wiz-Tec made iPOS for Wash specifically for car washes. Contact us for more information on iPOS for Wash and learn about how it would work in your car wash today.