EMV certified. Moneris backed.
Find the perfect payment system for your car wash today. From corporate accounts to tap, debit, and mobile wallets, our payment solutions are designed to fit your operation's needs no matter what they are.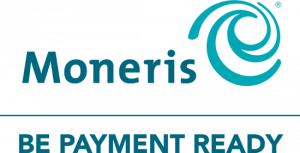 Canada's #1 payment processor is behind all our payment products. Our direct partnership lets us bring you premium payment processing technology, hardware, and preferred rates.
Keep up with payment trends and upgrade to EMV ready tap and debit payment terminals. Canadian retailers with unattended payment points must have EMV certified technology by October 2022 to avoid discontinued payment points, high transaction fees, and fraud liability.
Car wash payment systems for any service
Payment stations to modernize your wash
Control and monitor your bays in real time with tellers integrated with our point of sale. Our payment points are designed to make car washes function as efficiently as gas stations with real-time control directly from your in-store till.
A quick and easy upgrade to tap
Easily add tap payments with our self contained add-on units.
It's time for better car wash payments
Talk to one of our sales team to learn more about our payment products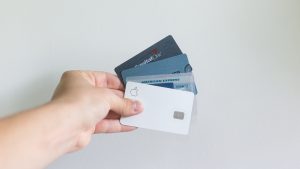 As consumers move away from cash, and card payments take the lead, the safety of financial data is a big concern. Businesses have to actively work toward creating an environment
Read More »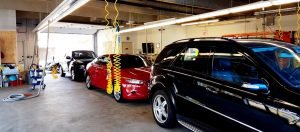 Debit and Credit Tap Payments at Go Detail Go Detail is a car wash in northeast Calgary, Alberta, Canada. It has been operating under new ownership since January 2019 and
Read More »